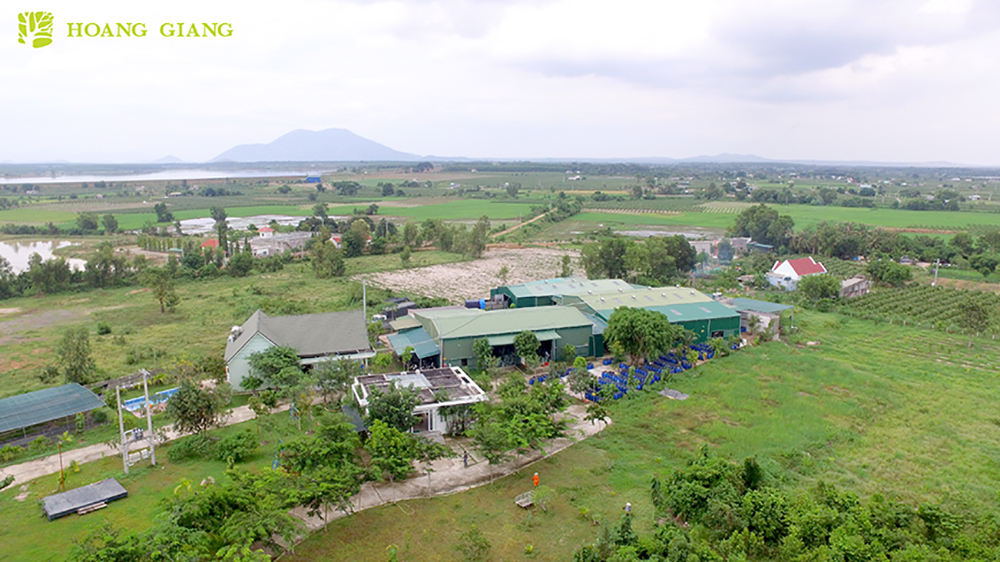 About Us
Hoang Giang Agarwood Ltd. is a company with a closed activity field in manufacturing and trading of agarwood: from providing Aquilaria seedlings, planting, transplanting agarwood on Aquilaria trees to producing Agarwood oil and supplying other agarwood products. With our range of business areas, we believe that we will bring the best value to meet the needs of our esteemed customers and partners.
Besides the liability related to our products, we are also committed to be responsible to the environment as well as positively contribute to communities where we operate. Hoang Giang always upholds this spirit of responsibility, clearly expressed through our criteria in all of our performance areas:
Providing seedlings
Not only providing good quality seedlings with high yield, we also have a team of experts to offer consultancy and transfer planting, caring, land resources, water resources and climate surveying technologies to our customers and partners to ensure that Aquilaria trees will grow optimally.
Cultivation
Currently, our company owns an Aquilaria plantation with an area of 50ha in La Gi Town, Binh Thuan Province. To guarantee that the quality of our products matches our customers' requirements, we implement green policies in planting to produce clean and high quality materials, ready to create products of highest purity.
Transplant agarwood on Aquilaria tree
Our team of experienced experts is always willing to cooperate with our partners to create agarwood products with a high success rate of above 80%, ensuring the sale of products.
Manufacturing & creating agarwood oil
With a modernly equipped production plant of 10.000m2 located in La Gi Town and veteran professionals plus a strict process, we are always able to create essential oil products with high level of purity and stable output.
Crafting artisan agarwood
Thanks to a team of highly skilled craftsmen, we always deliver artisan agarwood products of high class aesthetic and sophistication.

Agarwood process factory