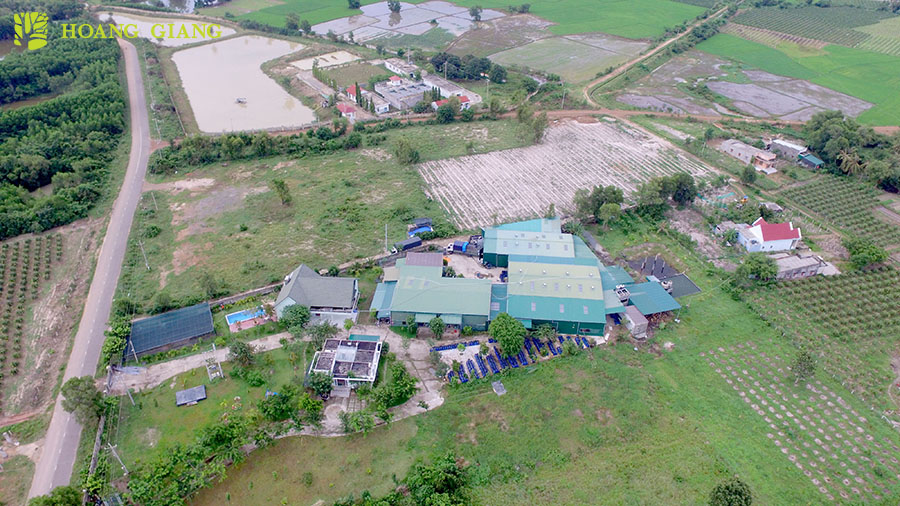 History

 
Realizing of the world's agarwood market, Hoang Giang  Agarwood Ltd. was founded in early 2014 with the desire to bring Vietnamese agarwood products to reach out internationally. Formerly a family with 10 years of active experience in the field of agarwood, we are confident that we will bring the best value to our esteemed customers as well as partners.
From a small business establishment, so far we have been continuously growing and become a large scale manufacturer and trader. The development of Hoang Giang is expressed through our expansion of production scale, with a diverse range of services and product lines: providing and transplanting seedlings, raw materials for agarwood oil, agarwood essential oil used in production of high-end perfumes, artisan agarwood… Our products are available in many nations favoring agarwood in the world, such as India, China, Taiwan, Arabs, America, Italia, France… and are trusted by leading partners. Currently, the company owns a plantation of Aquilaria tree with an area of nearly 50ha and a 10.000m2 production plant with modern equipments in Binh Thuan Province.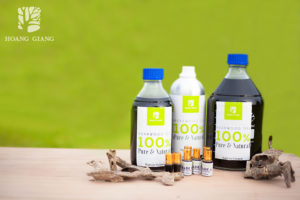 Vision
Understanding the needs of our valued customers and partners, Hoang Giang has always focused on the creation of products with the highest purity and most stable output. Thanks to our state-of-the-art machinery and equipments along with a closed production process, we can always strictly control our raw materials source as well as the quality of our products. Throughout the process, we do our best at limiting the use of chemicals as international standards allow. Therefore, all of our products from the stage of cultivation to the finish line are guaranteed to have the highest level of purity and cleanliness. Currently, Hoang Giang is proud to be the pioneer in developing this holistic model of closed production of agarwood in Vietnam. In addition, we also have a team of experienced professionals to always readily support and provide customers with useful advices on agarwood as well as our products.
With our experience and reputation accumulated over the years, Hoang Giang is committed to offer to our customers and partners products not only with the best quality but also stable yield.